REQUEST FREE ESTIMATE
The safety of your pet is important to us. With our electronic pet fence system your dog or cat can run and play outside all day without any worry. We protect your pet, and we craft our pet fences to meet all of your pet containment needs.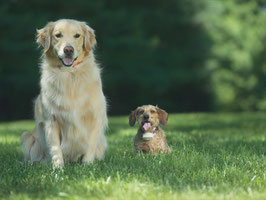 Lifetime Warranty - USA Manufacturing
100% Containment Guarantee - 100% Satisfaction Guarantee
Looking to contain your dog or cat? We can train Any Breed to remain safe in their yard.